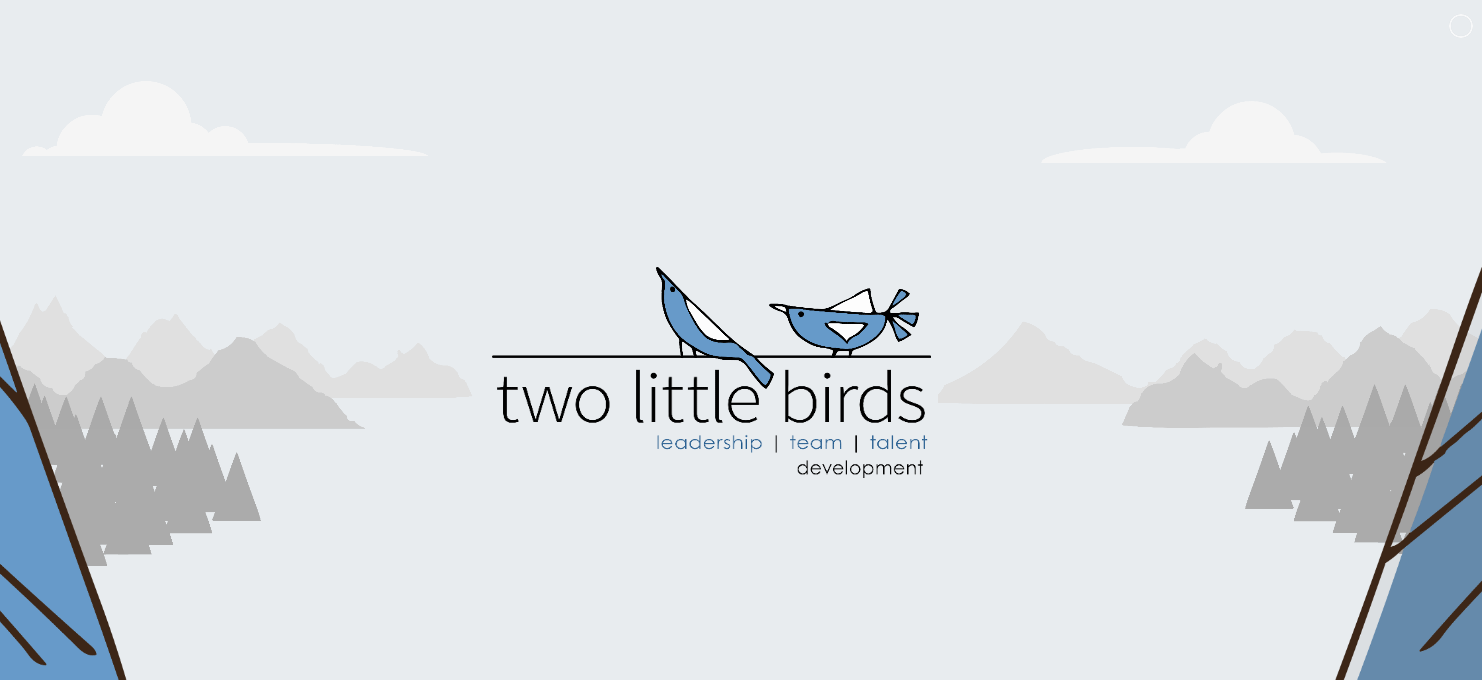 We work with you to grow your people and support you to achieve your goals.
We work with organisations who need strategic organisational development support to help achieve their goals.
When partnering with Two Little Birds, you have two senior level organisational development consultants (Capability Partners) who know your business and deliver key projects that support your OD work programme.
We use an account management model. For each piece of work you'll have one key contact. They'll typically take the lead, with delivery supported by the other Capability Partner.
Sourcing
We manage procurement projects and working groups, write RFPs, provide papers to executive teams, coordinate vendor presentations and facilitate selection processes.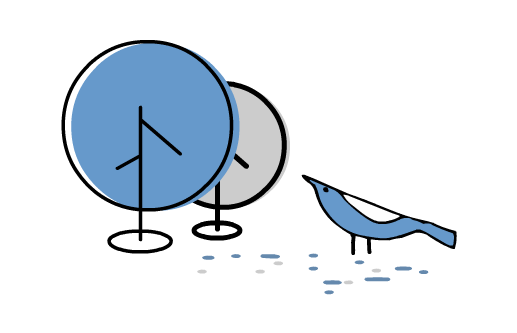 Culture
We work with organisations who'd like support in influencing workplace culture. We run values workshops, manage engagement, onboarding and exit surveys and are accredited in the Emotional Culture Deck.
Team
We are accredited in Team Management Solutions (TMS) and use the Team Management profile to build understanding across teams of the different working styles used to create high-performing teams. We run workshops as well as individual coaching sessions.
Events
We get in and deliver large events for our clients. From reward and recognition award evenings to large scale induction programmes, we get stuck into the detail and work with internal stakeholders to pull together
amazing events.