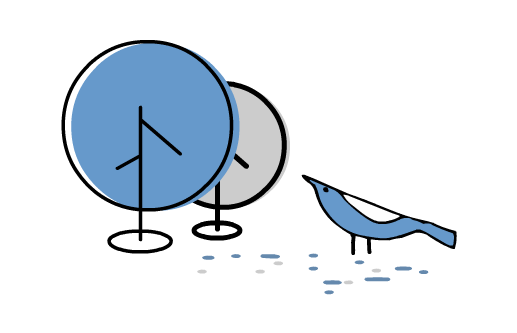 We get in and deliver large events for our clients. From reward and recognition award evenings to large scale induction programmes, we get stuck into the detail and work with internal stakeholders to pull together amazing events.
Some of our previous work includes…
The organisation had engaged an Auckland based consultancy to deliver a large-scale culture change programme, and we were the Wellington based delivery partners.
Our role was to project manage the different components, as well as provide input into the design and development of the programme. We also provided support through the preparation of Executive briefing papers and managing the relationship with the client.
Awards evening
Large State-Owned Enterprise
We project managed the organisation-wide annual awards evening that recognises and rewards their top performers. This is the culmination of their annual rewards and recognition programme.
This was a large-scale project, occurring over a number of months to co-ordinate the many logistical elements. We worked closely with the SLT on the award format and criteria, and the format of the awards and event.
We worked with leaders from across the business to select their finalists and assist them to put together the "stories" about what makes the person or team they nominated stand out.
We also managed the project team (design, comms, HR and OD) and project managed the evening event itself. It is a complex event, with a detailed run-sheet that has the full four hours broken down to the very last minute!